TARANTO TARDO ANTICA ENG
TARANTO IN THE ITALY OF LATE ANTIQUITY
THE END OF THE WESTERN ROMAN EMPIRE
Taranto was involved in the war between the Ostrogoths and the forces of the Eastern Roman Empire (535-553). The Byzantines, who emerged victorious, built the city's first fortifications.
Subsequently, Emperor Constans II (630-668), aiming to contain the Lombards in Apulia, arrived from Athens and landed in Taranto with a large army, in a fleet made up of dromons [link to Byzantine warships], the Byzantine warships.
The early Middle Ages were marked by the passage of Goths, Lombards and Saracens to Taranto, the latter assaulting it in 927 to deprive the Byzantines of one of the best ports in their domain.
Forty years later, in 967, Taranto was rebuilt by the Byzantine emperor Nicephorus II Phocas (912-969), although the port began to lose its military, strategic and commercial importance in favour of the Adriatic ports of Otranto, Brindisi and, later, Bari.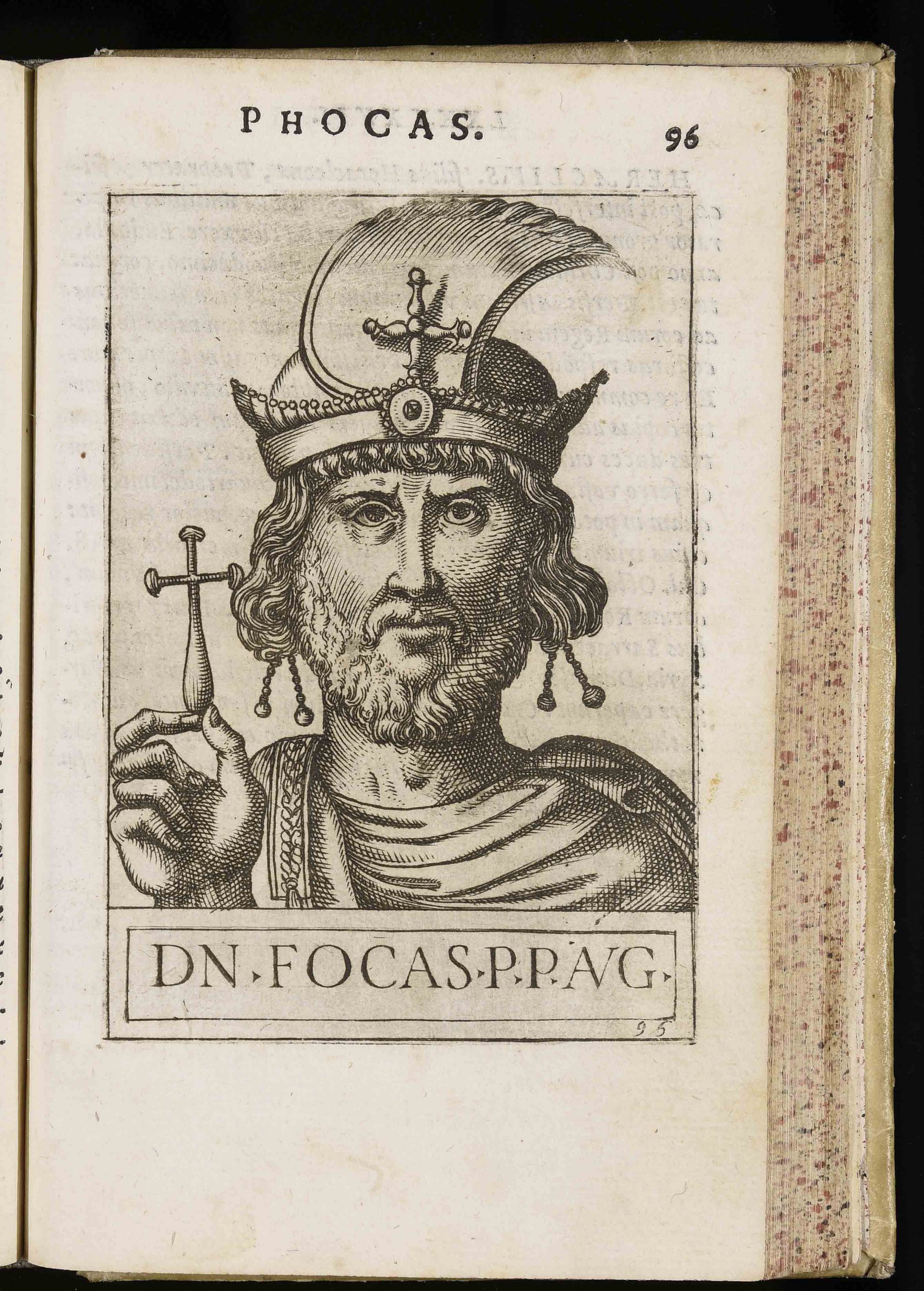 Byzantine Emperor (963 to 1969) Nicephorus Phocas in a 16th century printed edition ( Giovanni Battista Cavalieri & Thomas Treterus, Romanorum imperatorum effigies, Rome, Vincenzo Accolti, 1583, from Wikimedia Commons)
In order to securely reconquer Apulia, Constans II set up a powerful fleet of troop carriers, escort ships, cargo ships and finally "steed ships" (horse transports).
The dromon was the warship in use at this time; it was a descendant of the less agile Roman liburna and carried 100 oarsmen, 50 landing troopers and about ten men including the commander, helmsman and others.
The cargo ships, for provisions and troops, were bulkier and could hold a maximum of 300 men. Lastly, the "steed ships" were equipped to transport horses, which entered the ship through a large hatch on the side at the stern. The special arrangements for the transport of horses were such that no more than 100 were permitted.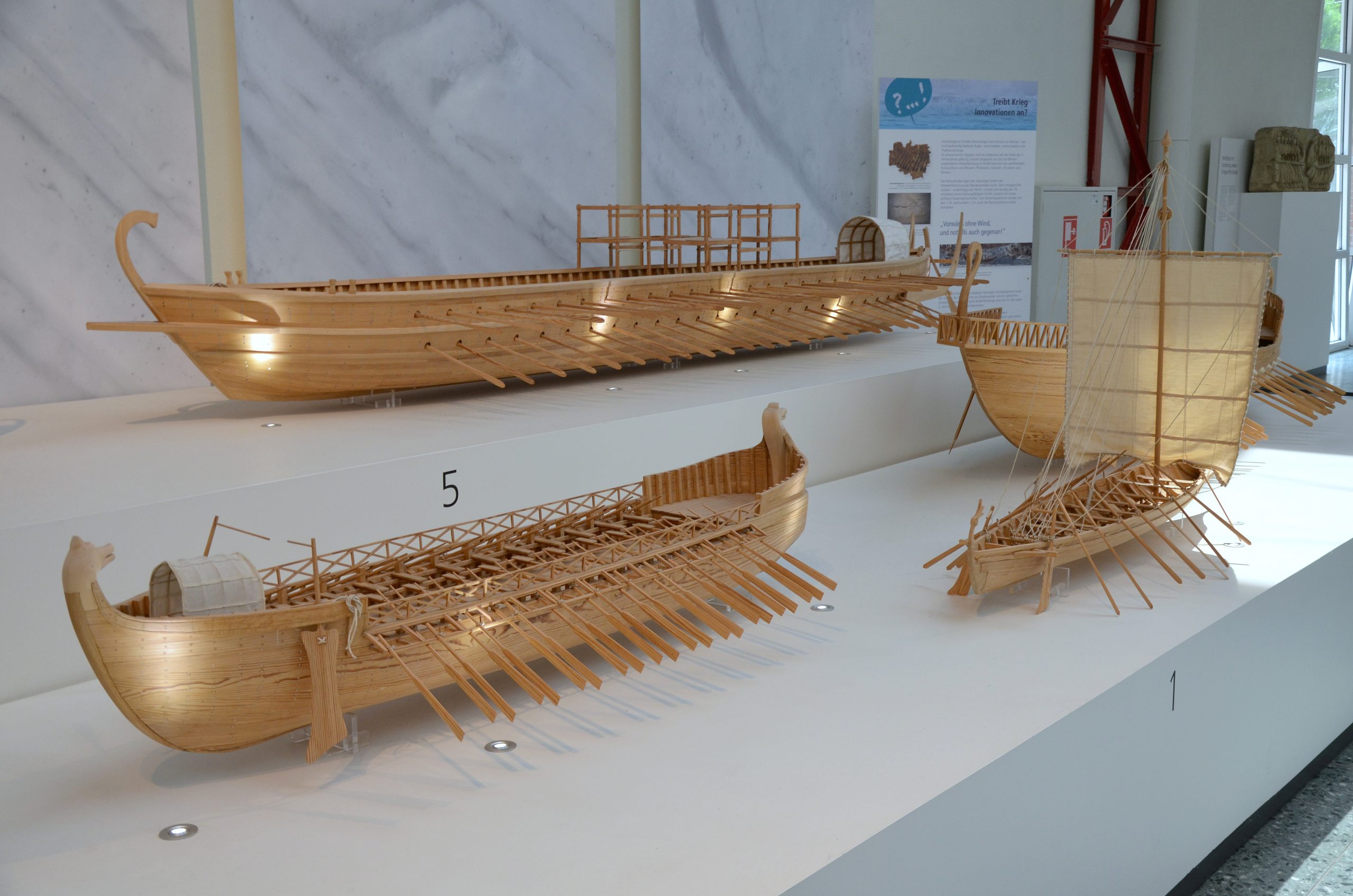 Model of a Byzantine dromon (10th-12th cent.) (photo by Carole Raddato, Museum für Antike Schiffahrt, Mainz)