port sounds
SOUND WAVES AND VIBRATIONS
The real life that flows through this place is also in the sounds, noises and voices of the Port of Taranto.
For the project Open Port – Exhibition Centre of the Port of Taranto, the musician and author Alberto Dati first of all made a series of environmental recordings of life in the port: voices, engines, machinery in movement, the break at the bar and life on board, pilot boats and floating buoys, goods, conveyor belts, everything that usually forms the background noise of that place. AMBEO technology from the German company Sennheiser was used for these field recordings. The raw material was then edited and processed using modern music production software to create a twenty-minute sonic piece, in which a simple musical phrase interweaves with, and underscores, the ever-changing abstract soundscape. The resulting sound is immersive, living and changing, revealing and blurring, and will form the soundtrack of the Exhibition Centre.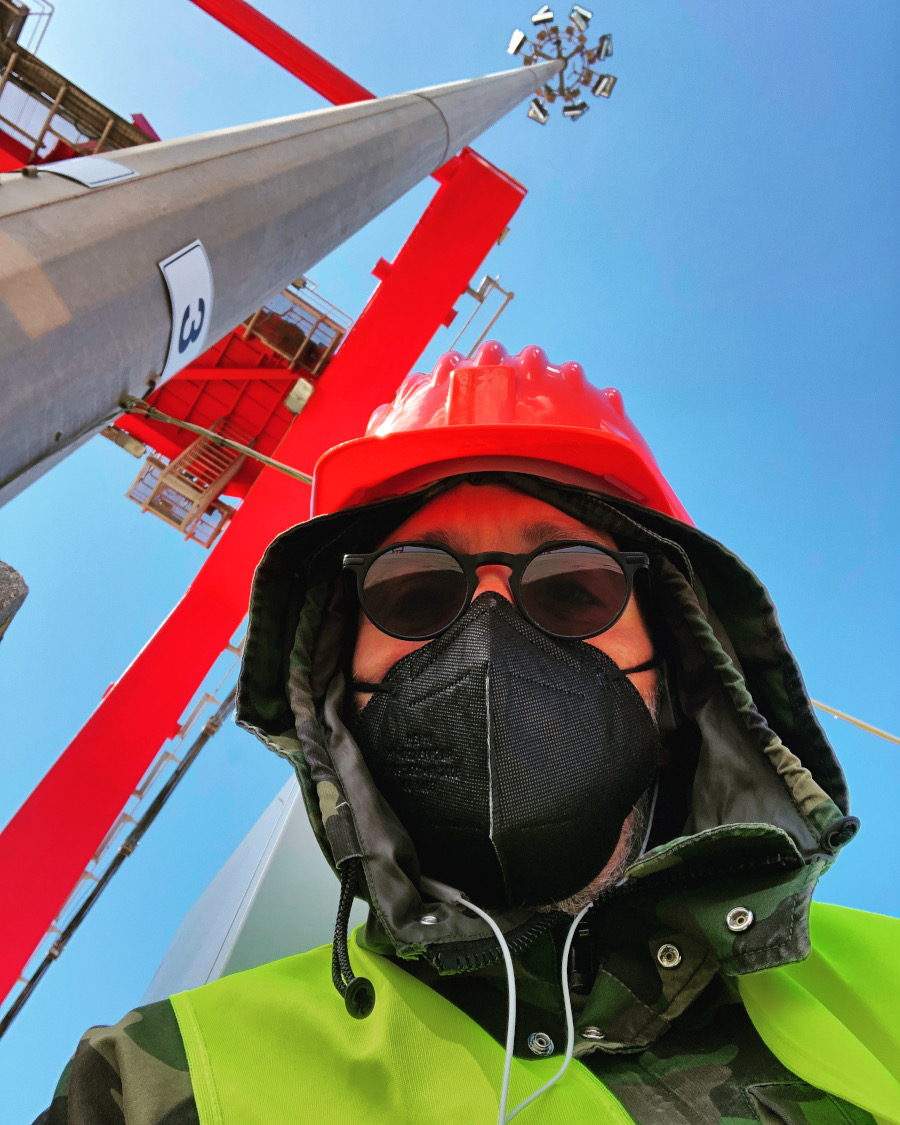 THE SOUNDS GAME
Personalise your sensory experience of the port of Taranto: select your favourite sounds and create your ideal combination by choosing among the sounds, engine roars, and the noises of vehicles and equipment. Close your eyes and let yourself be carried away by the sound waves!