THE BUILDING SITE
Work in progress
Open Port is much more than just a project: it is an open construction site, in which the design idea is taking shape in an original and innovative concept for the world of Port Centres. A hub - initially virtual - which, with its themes and modern and innovative languages, was intended to open the doors of the port to an audience of active visitors, both young and old - a place also open to receiving new ideas and new routes: an Open Port.
THE TIMELINE OF THE PROJECT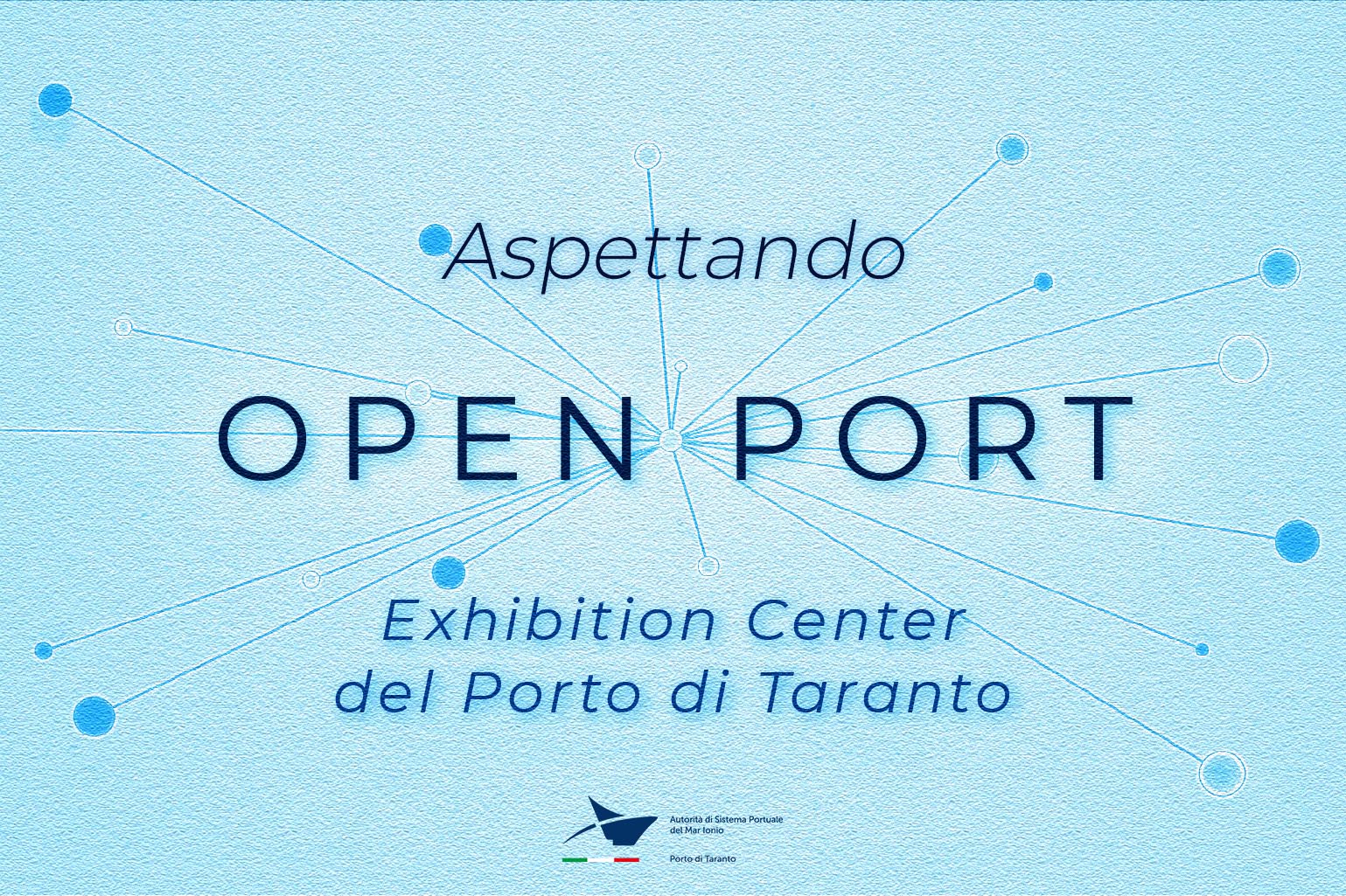 2019
2019
SIGNING OF THE CONTRACT
In September 2019, the executive contract was signed between ASDP Ionian Sea and TIM for the provision of Cloud Computing Services under the SPC Cloud Lot 1 agreement, which provided for the creation of a ``digital museum`` to be used as a Port Exhibition Center.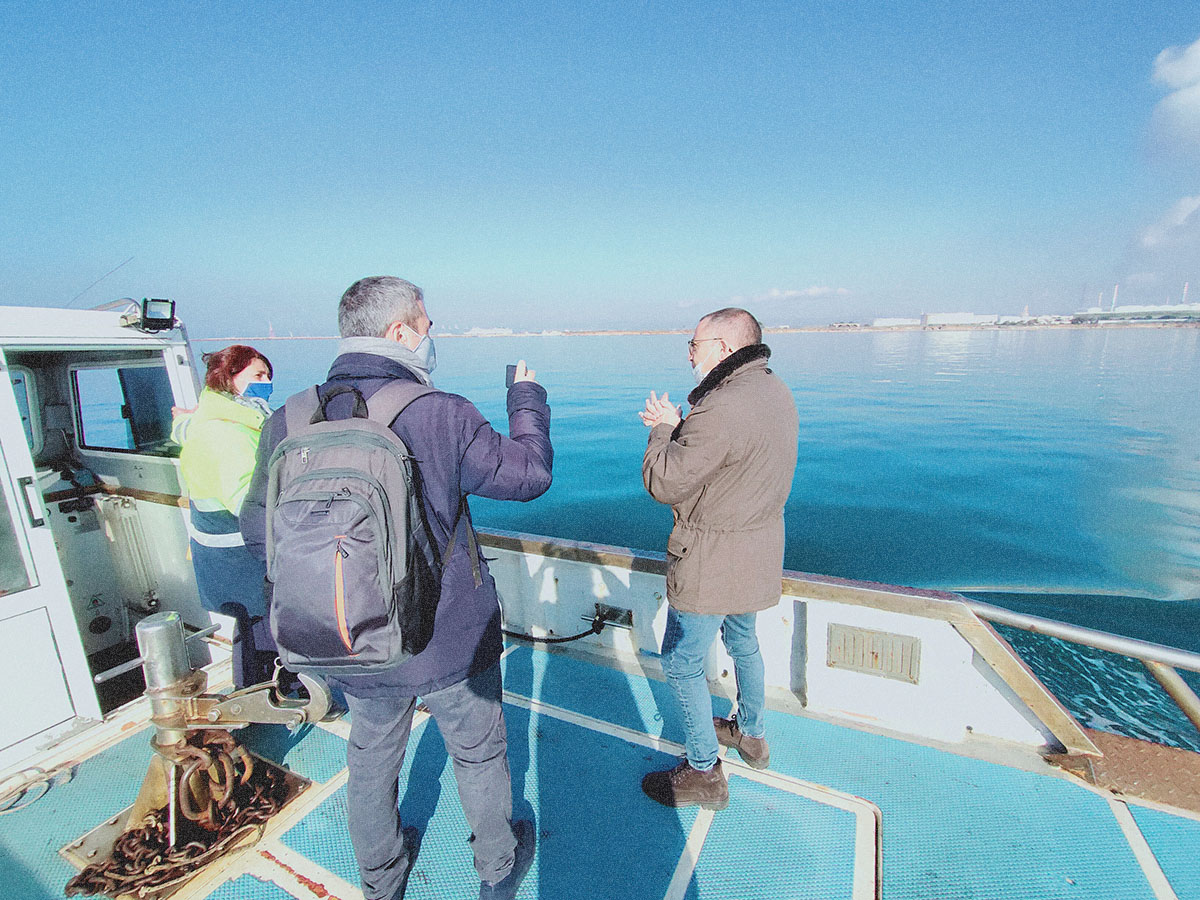 2020
2020
DESIGN START-UP
Beginning in July 2020, the design process was started by a team of experts in communication and museum design, with the involvement of local organisations, associations, scholars and representatives of art and culture in the region.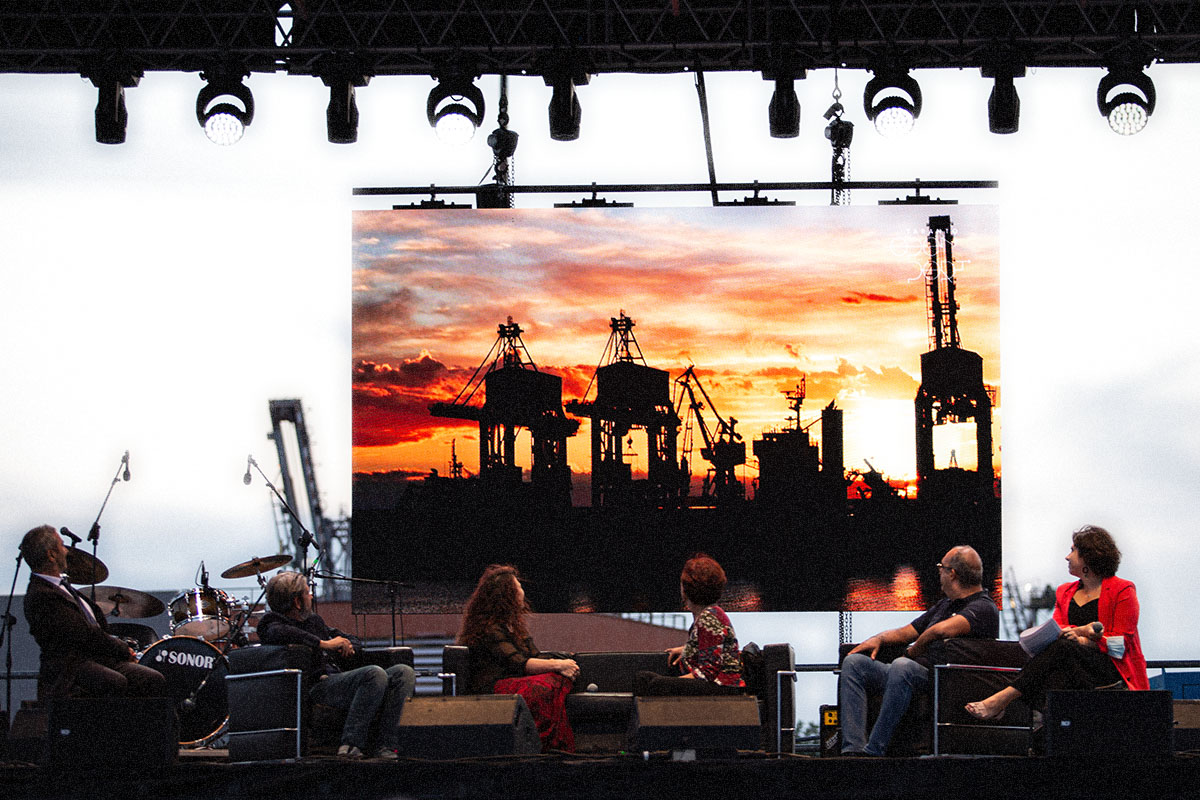 2021
2021
CONCLUSION OF THE DESIGN PHASE
Completion of the design of the museum itinerary and exhibition theme, with the devising and editing of the contents, the collection of documentary data and the creation of photo and video contributions, presented during the 2021 edition of the Port Days.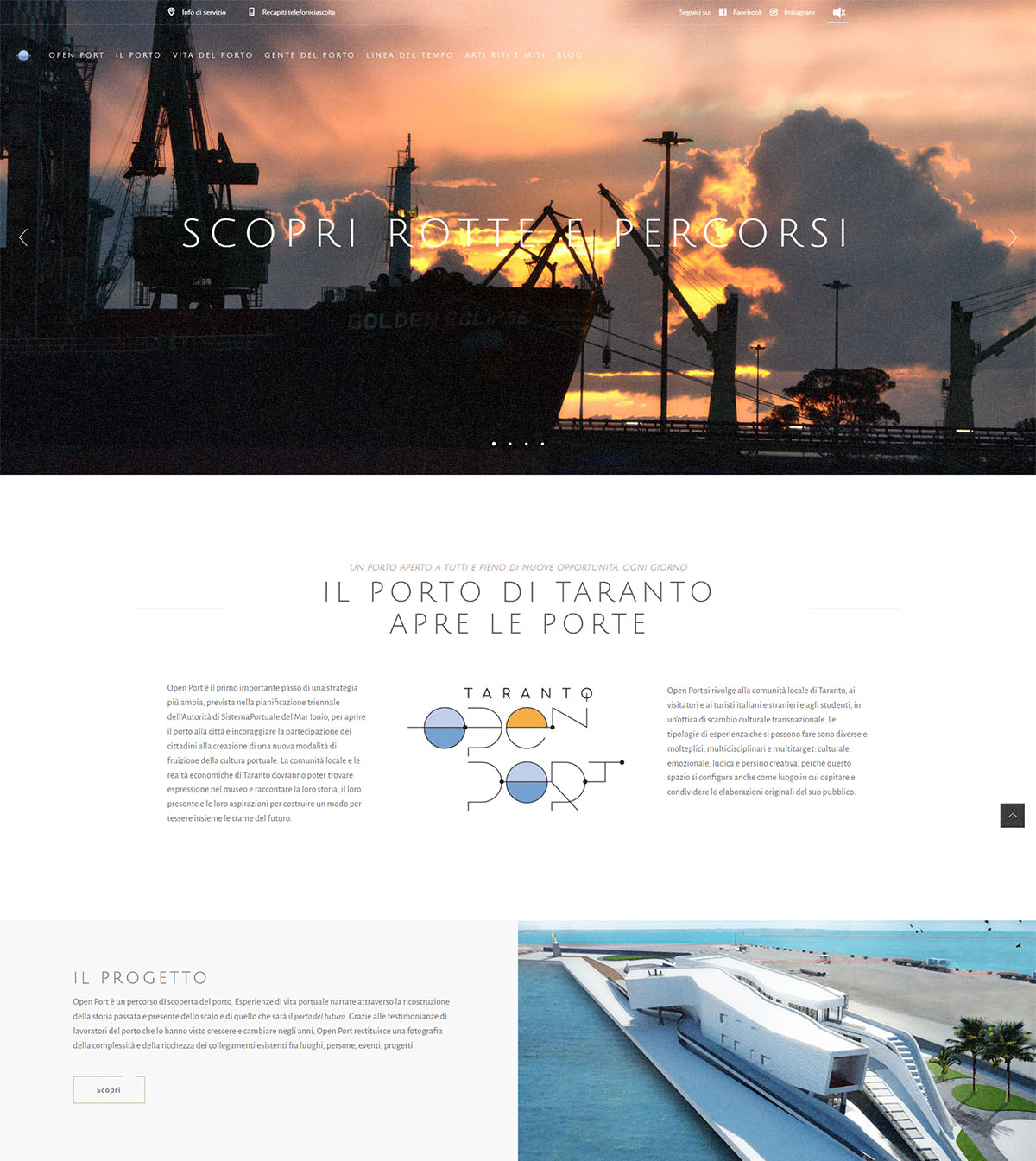 2022
2022
PRESENTATION OF THE OPEN PORT WEBSITE
Website launch hosting the digital Open Port, a preview of the contents that will take shape and life in the actual museum of the Port Exhibition Centre to come.
WORK IN PROGRESS
Open Port is a hub in continuous evolution: citizens, associations, scholars and cultural mediators can submit original ideas and contributions to be included in the museum's exhibition. The evolving nature of the project will lead to a constant search for new witnesses to share their own experiences and ideas of the future, through narratives and metaphors of what the port and city are at present, and what they want to become.