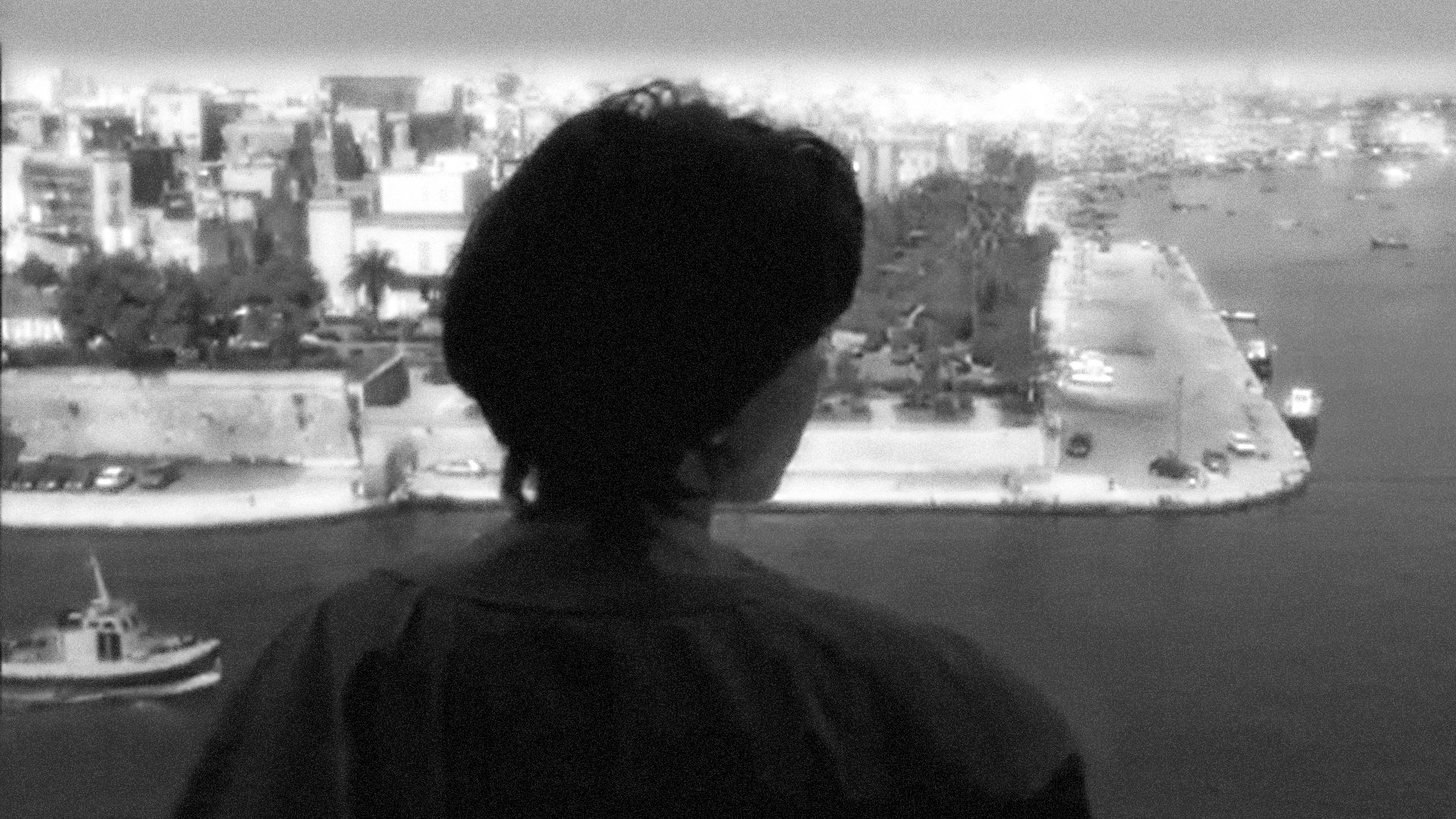 THE CINEMATOGRAPHIC PORT
CINEMA LANDS IN THE PORT
The creative and dynamic gaze of the film director upon Taranto and its port, in a montage of scenes that have portrayed in different styles the uniqueness of the emotional connection between the city and its open door to the sea.
THE PORT AS FILM SET
The port in the guise of a film set: Paul Haggis shoots ``Third Person`` in Taranto.
During the shooting of the film "Third Person", which took place in November 2012 in the harbour and old town of Taranto, Oscar-winning director Paul Haggis – already the screenwriter of films such as Clint Eastwood's "Million Dollar Baby" – was literally enchanted by the people and the beauty of the Ionian capital. So much so that he publicly expressed his personal sympathy for the people of Taranto who were forced to live through the Ilva emergency.