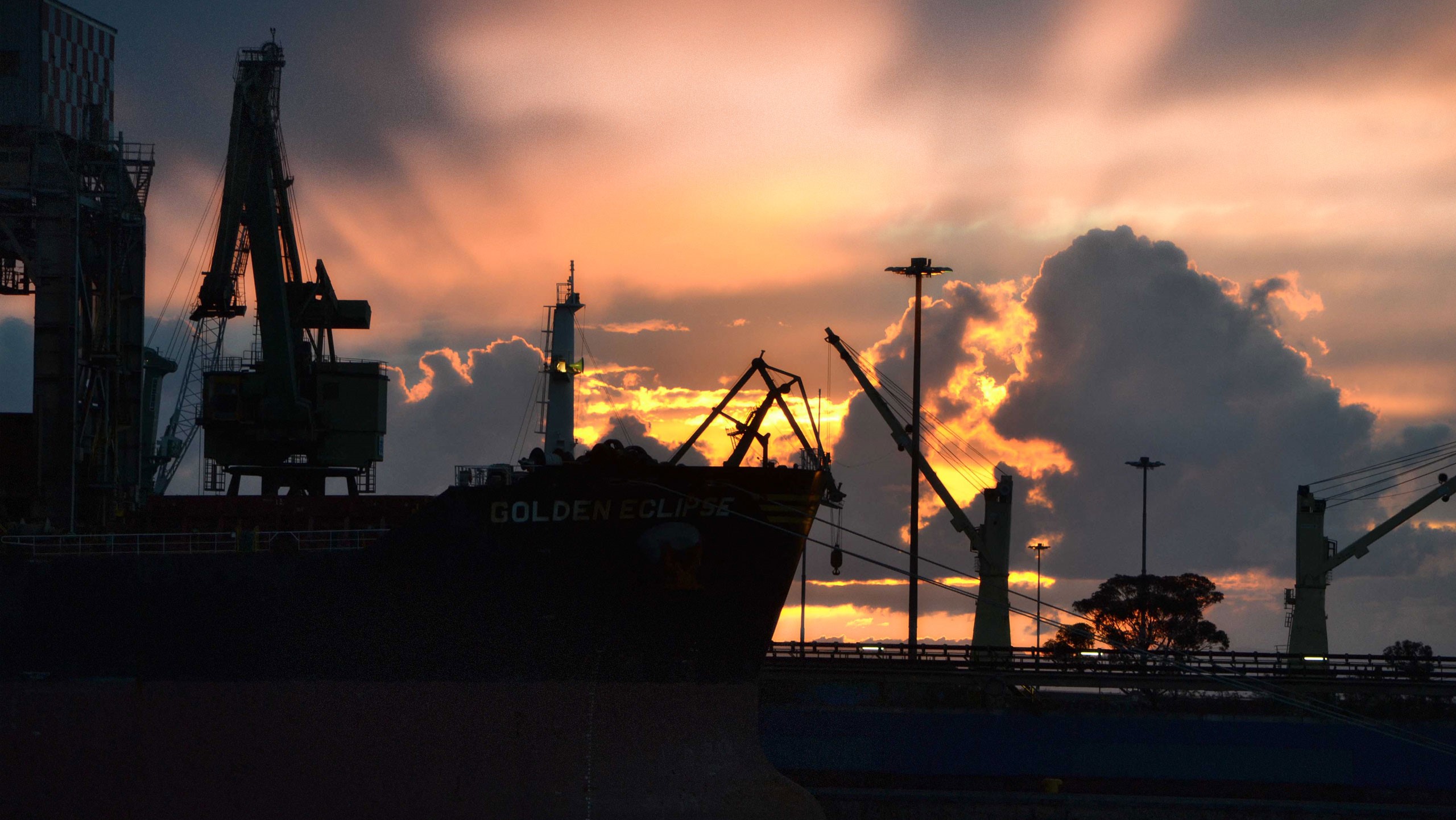 Discover routes and routes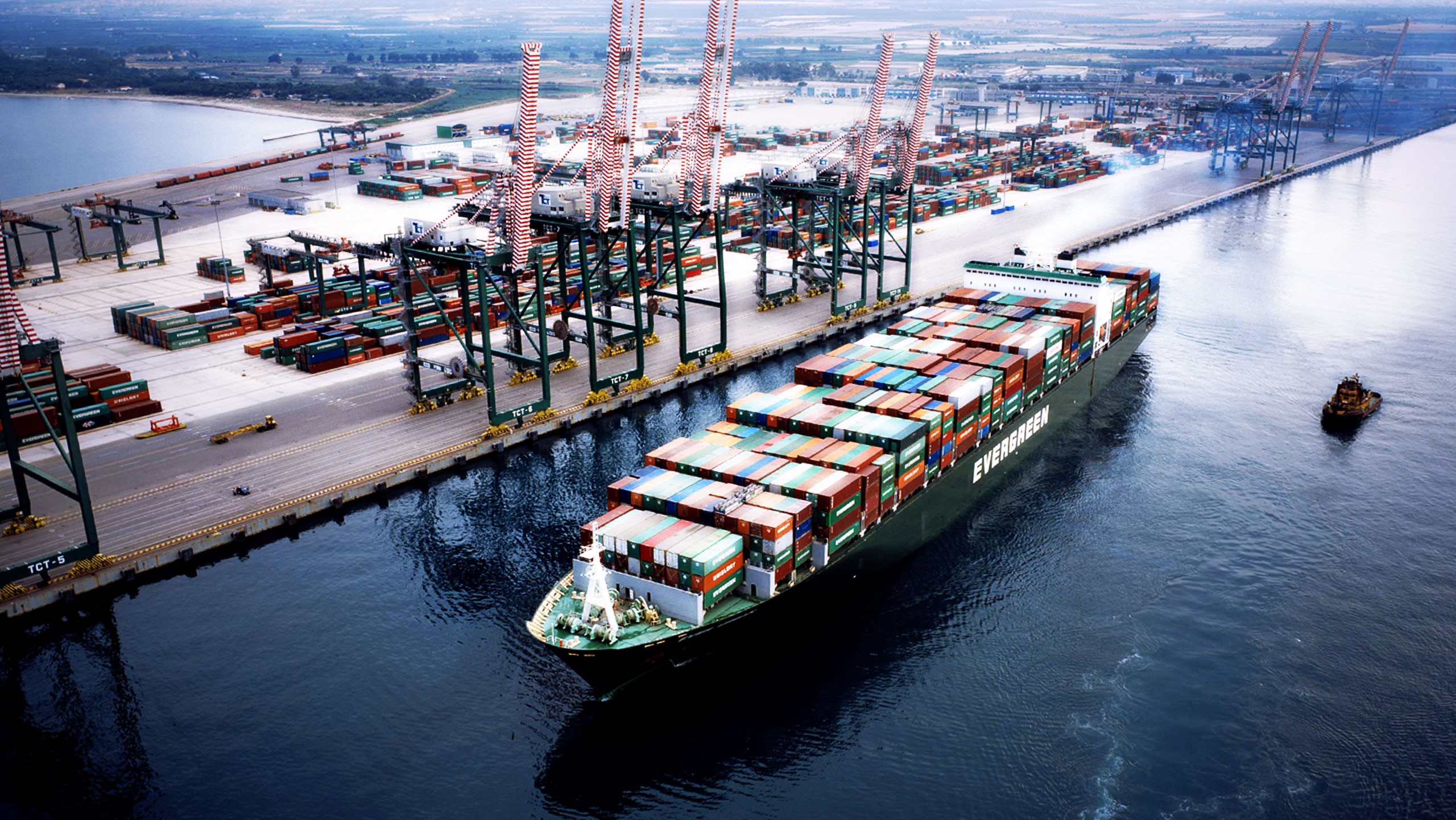 of port and city
between yesterday, today and tomorrow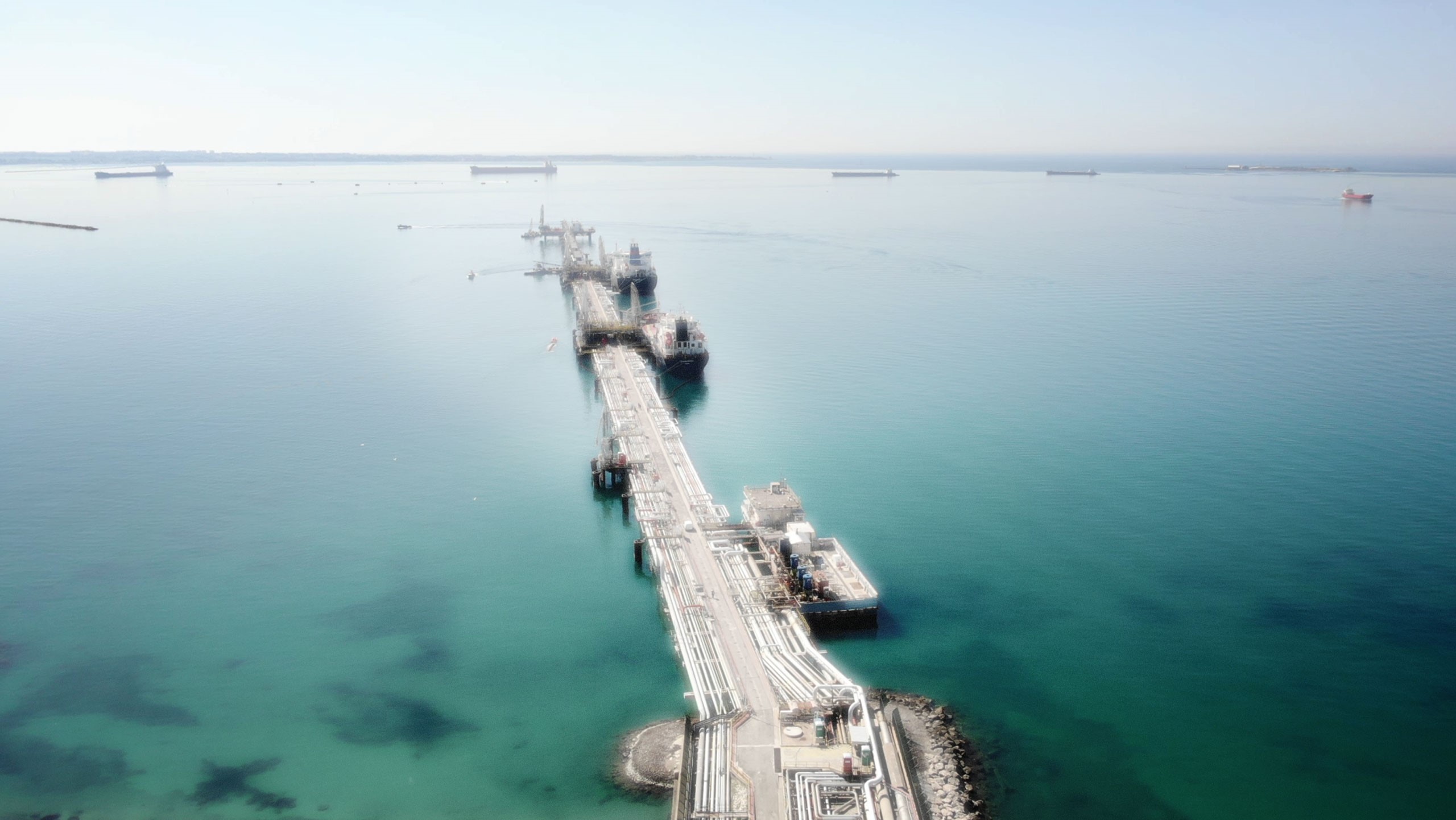 along the streets of the sea
THE PORT OF TARANTO OPENS ITS DOORS
Open Port is the first important step in a broader strategy, envisaged in the three-year plan of the Ionian Sea Port Authority, to open the port to the city and encourage the participation of the citizens in the creation of a new way of enjoying port culture. The local community and industries of Taranto should be represented in the museum and relate their history, present and aspirations, to establish a way to weave together the threads of the future.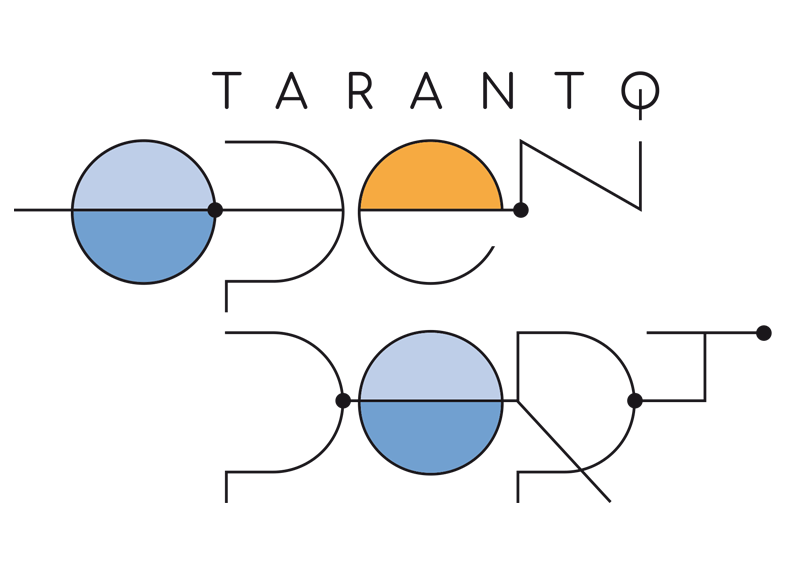 Open Port is aimed at the local community of Taranto, at visitors and tourists, Italian and foreign, and at students, in a perspective of transnational cultural exchange. There are numerous different types of experience to be had, multidisciplinary and multi-target: cultural, emotional, recreational and even creative, because this space is also set up as a venue for hosting and sharing the fresh ideas of its audience.
Open Port is a journey of discovery into the port. Experiences of port life told through the reconstruction of the past and present history of the port, and what the port of the future will be. Thanks to the testimonies of port workers who have seen the place grow and change over the years, Open Port provides a snapshot of the complexity and richness of the links between places, people, events and projects.
Read more
In different historical periods the port of Taranto has had a certain commercial and strategic importance. Starting from the Magna-Greek period up to the present day, it has shown its many faces: a commercial and industrial port, a place of welcome for tourists and migrants, a film set and a setting for events.
Read more
The relationship between the city and the port still has its ambiguities: current efforts seek to make the port and the city complement each other with the involvement of the local community, the redesign of the Waterfront, and new services offered to the public.
Read more
The port of Taranto has been a trading site since ancient times, a crossroads of peoples and cultures.  How could it not have been when it is located in the Mediterranean, the cradle of civilisation?
From here the athletes from Taranto departed to participate in the Olympics centuries before the birth of Christ, and this was the place which the oldest guide for Mediterranean sailors calls the 'good port'.
Read more
Eyes and smiles of a life at sea and on the sea. Fatigue, passion, friendship.
Cold, wind and clouds that race on the horizon.
Read more
These places have been described and recounted by men and women who have come and gone through history. Poets, writers, geographers and storytellers. Through their words we can make a voyage of discovery that takes us back in time and space.
Read more
Send us your idea of ​​"Taranto, my port city" and join our Open Port Blog!